Another loss that resonates with me. Yesterday we said goodbye to Lauren Bacall. Perhaps it's unfair, but I don't feel the loss was nearly as tragic as Robin Williams'. Bacall was 89, and had lived a good, long life. Williams was 63. His death was likely a suicide, and he'd been struggling with depression. While Bacall's death is sad, it's more of an expected passing. Williams was a life cut tragically short. I do feel sympathy for Bacall's family because their grief and loss is overshadowed (even here on this blog) by the ongoing shock and search for meaning in Williams' death. It's much like what happened to Farrah Fawcett and Michael Jackson a few years ago.
Anyway, rest well, great lady. You earned it.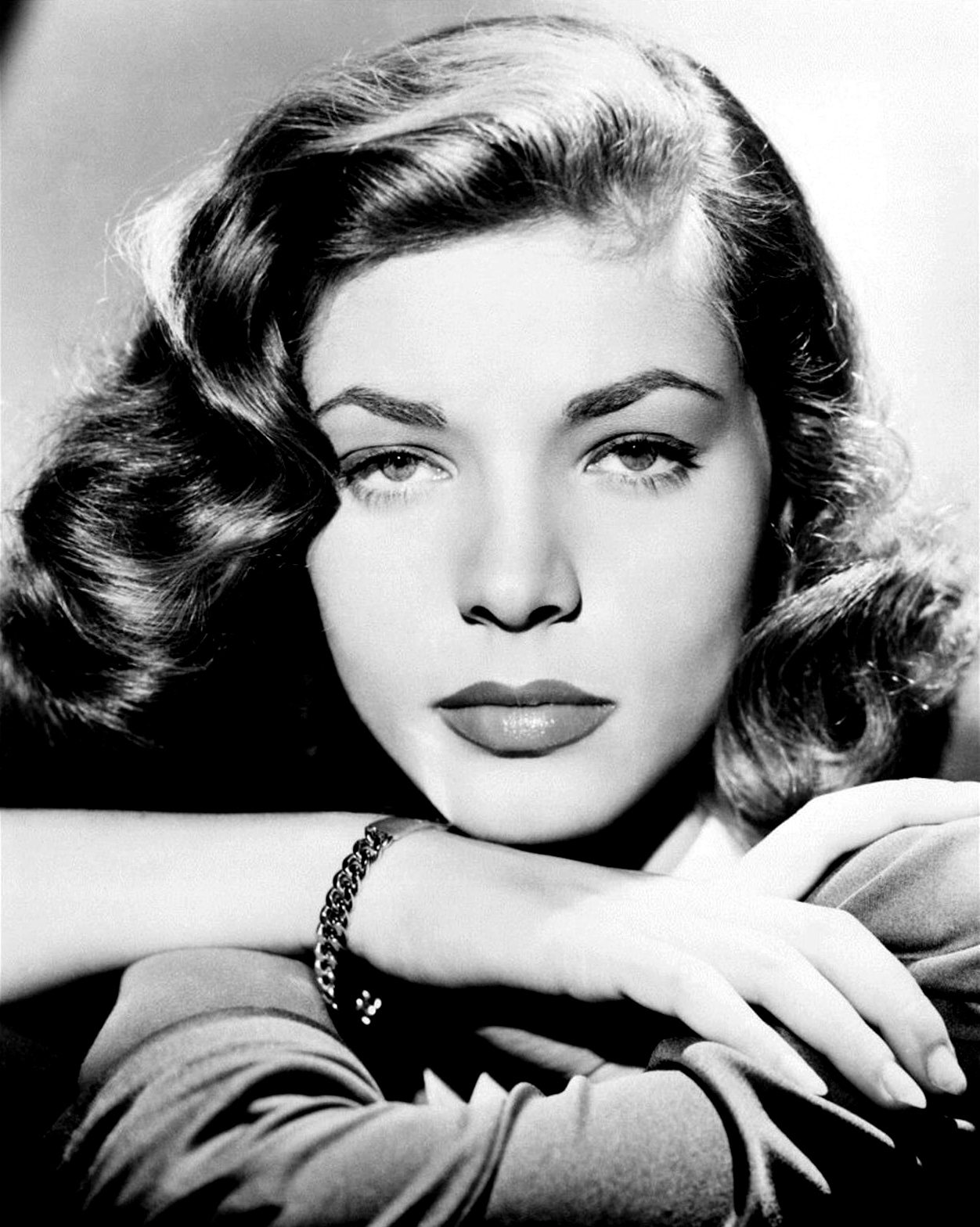 Today I listened to a couple of works of classical music. Two that were unfamiliar were quite nice. The third was less than impressive. They're on my
list
, if you're keeping score.
We're getting tons of rain today, and it feels like it's been awhile since we've seen any. I'm sure the plants need it.
Finally got around to reviewing "Killing Jesus" by Bill O'Reilley:
The story of Jesus' life, alongside background on the history and proliferation of crucifixion and some details on what it meant to be a Roman or a Jew at that time, intersect at the time of the capital-C Crucifixion. It's compelling and interesting. I don't know about accurate.
I never know what to make of Bill O'Reilly's books. I listen to them on audio, and he narrates them himself. His tone is so sensationalizing that I'm not quite sure if it's his reading or the material, but his conclusions often sound overblown and questionable. Details about Jesus' life and heritage that O'Reilly states as fact sometimes don't ring as accurate compared to other things I've read (availability of wood determining whether Jesus was a carpenter or a stonemason, and other things like that). He gets well inside Pilate's head, and I have no idea whether his source material is some writing or diary I'm unaware of, or presumption on his part, or educated guesses from his and his ghostwriter's research.
------------------
Looking back on the weekend, which is our last activity of note, Megan and I took Peppy (3 months) and Wren (19 months) to Newport to tour Rosecliff mansion. They were both remarkably well-behaved, although Wren did start to get antsy after awhile. It's really not meant to be attractive to toddlers. Afterward we went on a cruise along Ocean Drive and admired the views and the homes of people lucky and ostentatious enough to build big on the cliffs. We stopped in Jamestown for dinner at Chopmist Charlie's and paid absolutely too much for stuffies, salad and...uh... well, it wasn't memorable. But it was a beautiful day and we saw beautiful things and had a good time. We were all exhausted when we got home, but it was the good kind of exhausted.