Finally got around to taking some pictures of the jewelry I've been making.
wire wrapped slip knot, hammered.
faux coral and orange beads
"Cherry bomb" red resin bead with moss agate leaf.
Wire wrap with turquoise
I have no idea what kind of stone this is... wire wrapped ring
Watermelon tourmaline with moss agate leaf pendant
watermelon tourmaline with aventurine pendant
rose in fuchsite pendant
These kettle drums were in my art-a-day calendar and looked quite beautiful.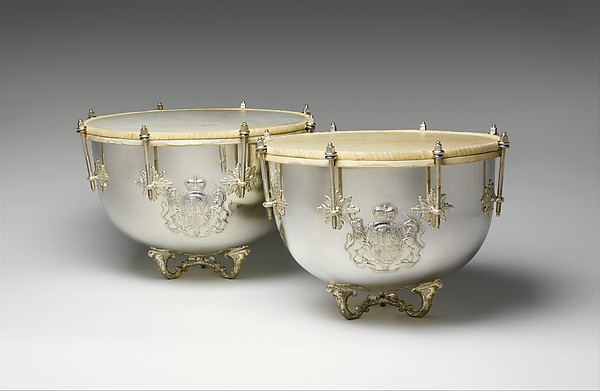 Work was pretty quiet. Temperature's droppsing, though, and we're expecting more snow on Wednesday.
Bear came home Friday morning and started her new job at the local drugstore on Saturday. Back to school this morning. The poor thing's exhausted. I hope she can keep up the pace with work, schoolwork, boyfriend and her other activities.
Gamed a bit, and then made a few new jewelry pieces. Haven't photographed them yet.
Found out Harold Ramis died, and I'm sorry to hear it. He was a talented man, and I enjoyed his work.