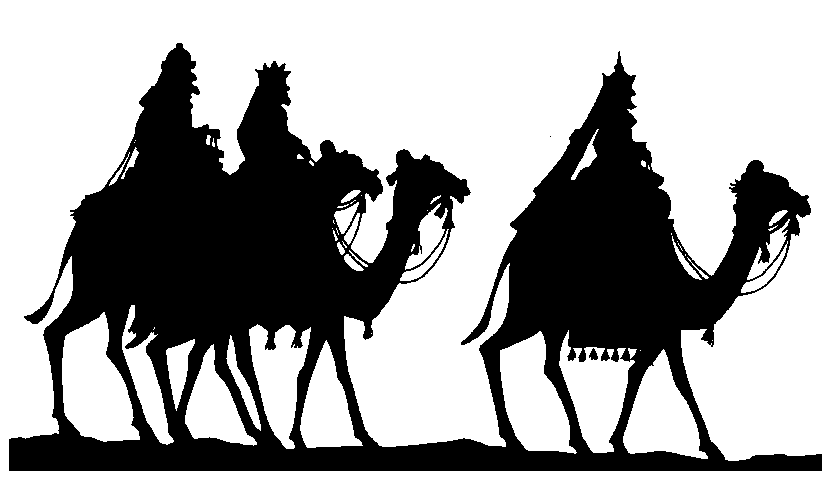 Thanks to
Mary T.
for her great article on Epiphany, which reminded me about posting for today's holiday. January 6 is Epiphany at our house, the day we commemorate the visit of the Magi to the Baby Jesus, and the official end of the Christmas season.
From December 26 to January 5, the Wise Men in our nativity set "travel" around the house, looking for the Baby Jesus. On the morning of Jan. 6, they arrive at the creche. They've left gifts for us in our shoes, and it's our last "Day of Christmas." All the decorations come down until next year. As we put away the decorations, we reflect on the past Christmas season, thinking about what it meant to us, and how to make it more meaningful next year. Sometimes it's something more we'd like to do, sometimes it's something less.
Timmy the Christmas Tree is going to be un-decorated, repotted and put outside. With luck and TLC, he'll be back next year, bigger and stronger.