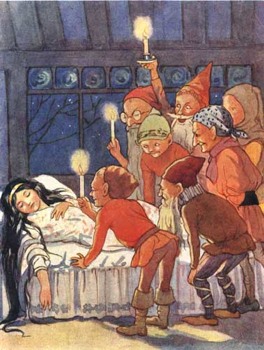 image: List Universe
List Universe has an interesting collection of the origins of ten popular fairy tales. For those who don't know, these were originally morality and cautionary tales, usually without happy endings.
I have a book called "Grimm's Grimmest" which has translations from the original stories compiled by the Grimm Brothers, and these are dark tales indeed.
Link